Expert Roofing Contractors
APPOINTMENT: (703) 922-4500
DMV Home Design was built from a small business operating out of the field into one of the most trusted construction firms in the Greater Washington, DC area Twenty Five years later. Today, DMV Home Design has become your one-stop construction firm for all of your construction needs. Thanks to our each trade top rated subcontractors, we can now do it all, no job is too small or too big whether it's residential or commercial. We carry a class A license in all Tristate. Give us a call or request a Free estimate!
Reliable Roofing Professionals
As a premier company specializing in residential roofing services, we are dedicated to providing customer service that is second to none. Whether you have a new construction project or need to replace an old or damaged roof, we offer roofing repair and replacement services.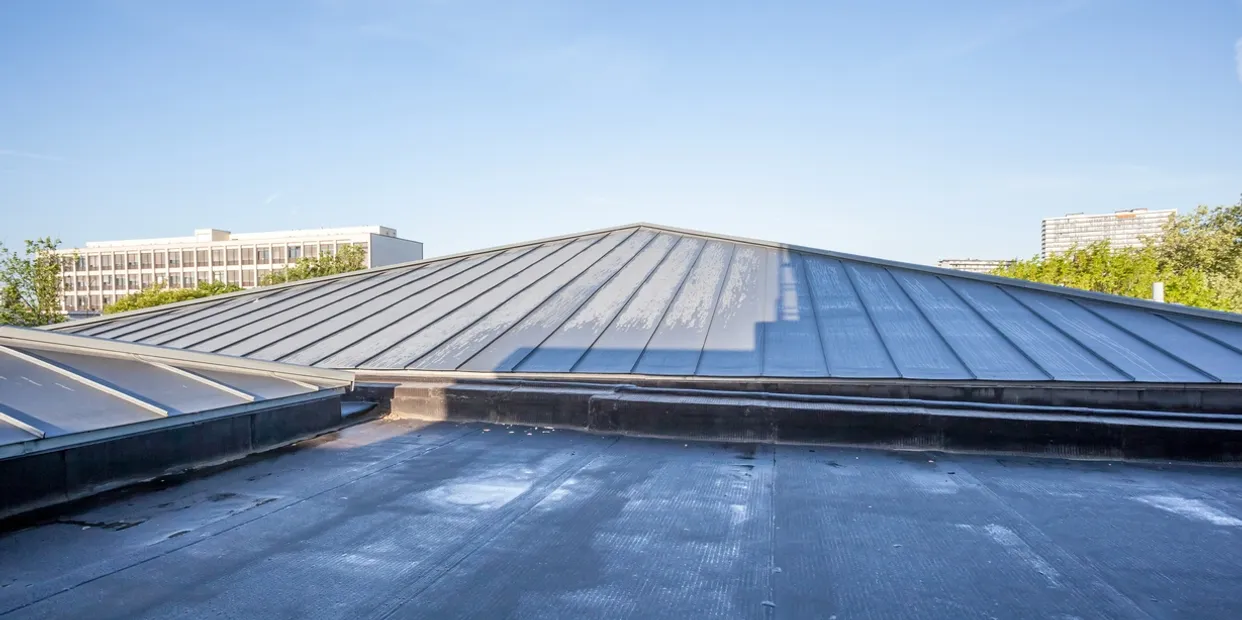 Insurance Claims and Individualized Roofing Options
A lot of the times, property owners are unaware when it comes to the condition of their roof. In the event a property has storm damage, we then facilitate an insurance claim to get what you deserve in the event a roof needs a full replacement. We will provide you with a full free consultation to explain all of your available options so that you can choose the roofing plan that's right for your home. We will work with you, as well as your insurance company, and adhere to your personal needs.
Customer Satisfaction Guaranteed
The process in replacing a roof for us is the same. The process for each individual is different. Treating each project to fit the individuals needs is key. We strive to save you both time and money by combining our use of roofing knowledge, the highest quality parts and equipment, and our dedication to delivering exceptional service. We will not leave the job until it is finished and you are satisfied.
Professional Roofing Services Offered
Installing millions of new roofs annually, DMV Home's growth over the years is a testament to the quality of our work that has earned us respect in the industry. Our lineup of services includes: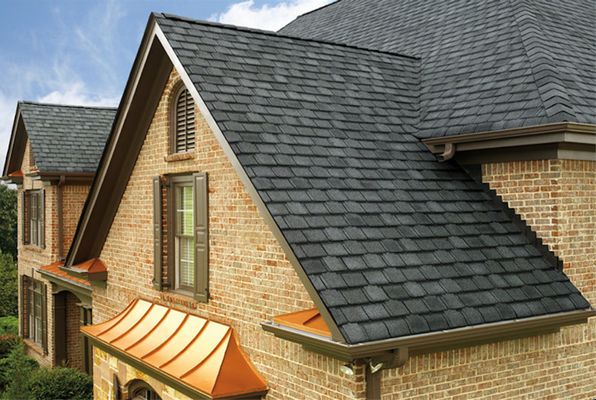 RESIDENTIAL ROOFING SYSTEMS
The roof is an integral part of your home's structure and appearance. It is meant to protect your and your loved ones from the harsh effects of weather and elements. At DMV Roofing, we are dedicated to providing the most reliable residential roofing in Centreville, VA and the surrounding cities in Northern Virginia.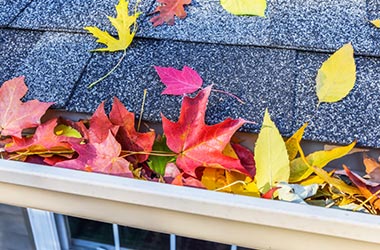 A well-designed roof is one that is able to effectively keep water from entering your home. For sloped roofs, the only way to make sure that this happens is to install a gutter system. Gutters are designed to collect water and divert it away from your home.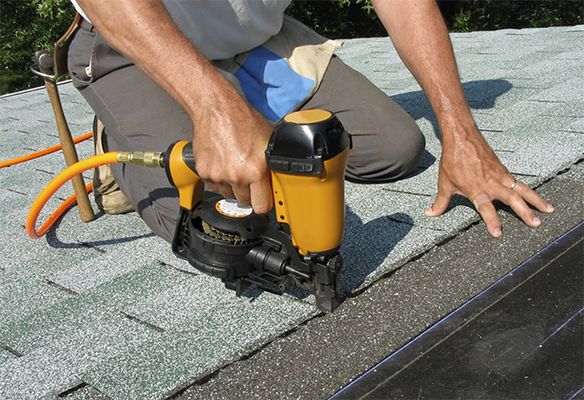 We'll have the leak identified, isolated and repaired in no time, ensuring your roof is restored and once again providing the protection and peace of mind it was designed to deliver. Whether it is a small drip or big job, DMV Roofing is the Sterling VA roofing contractor with the experience, skills and resources to repair your leaky roof fast.