Let us help you design your dream home
Home Renovation and design are our passion, we have been remodeling homes and business over 20 years and we'd like to put our knowledge and skills to helping you build your new home.
We have worked on hundreds of projects, residential & commercial. We specialize in turn-key renovations, we can take your idea and turn it into your dream home.
Expert Material Sourcing.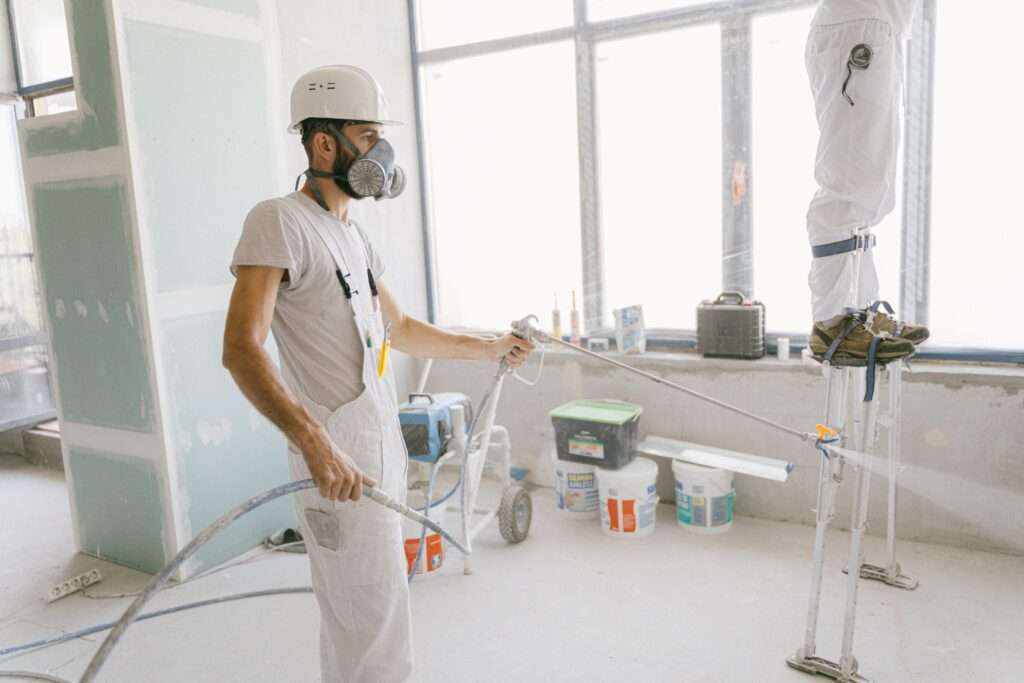 We have put together a library of high end and midrange high quality flooring products to help you update your home. Call us today and let us help you find the flooring of your dreams.
100% Waterproof Vinyl Floors.
As a premier company specializing in residential roofing services, we are dedicated to providing customer service that is second to none. Whether you have a new construction project or need to replace an old or damaged roof, we offer roofing repair and replacement services.
Insurance Claims and Individualized Roofing Options
Customer Satisfaction Guaranteed
Residential Roofing System
Modern Kitchen design, we can help you turn your kitchen into your dream culinary heaven. We can open up your space, provide and install modern cabinets, accessories and counters.
We have a beautiful selection of countertops; from Natural stones to synthetic quartz, we do it all. A good countertop can help you bring your kitchen together.
Best Price in the Market.
Sam did work on a few projects for us. We own a lot of shopping centers in the DMV. I know him on a personal and professional level. Awesome to work with. I have recommended him. The projects he was on went great with scheduling. Team was on schedule. There is no "no" for him. He will get the work done. I will work with him again. He coordinates really well. Very responsive. He will respond to an email within five minutes. He's really good at communicating and being available.
Zack was our project manager. He was superb. Zack was always on time, for every single meeting . He was knowledgeable about every question I had and always so easy to work with. Every phone call was returned immediately. Every single problem I had with my condo I was selling was fixed and the work was beautiful ! I was so thrilled with the results ! My condo was placed on the market and sold the first day it was shown ! I truly believe it was because of the exquisite renovations done by Zack and DMV HOME DESIGN!!! I am about to start a new project with Zack at my house in the Palisades . I am very excited !
I do insurance restoration work and Sam is my go to guy, he has done things such as flooring, electrical work, drywall, painting, cabinets, counter tops, gutted condo units, demo work. He has done many projects over the years for my clients in DC area. They went great. He has great communication, addresses any issues that come up very quickly, he's great with the clients, he has a great crew, stands behind all of his work. He's always quick to address any issues that arise.
We source the highest quality cabinets in modern designs and colors to suit your needs and give you a modern looking kitchen.